Our technical solutions
The complete automation process consists of six steps. Of these, GrabMax supports digitisation and the introduction of innovative technologies through machine vision integration and robot programming.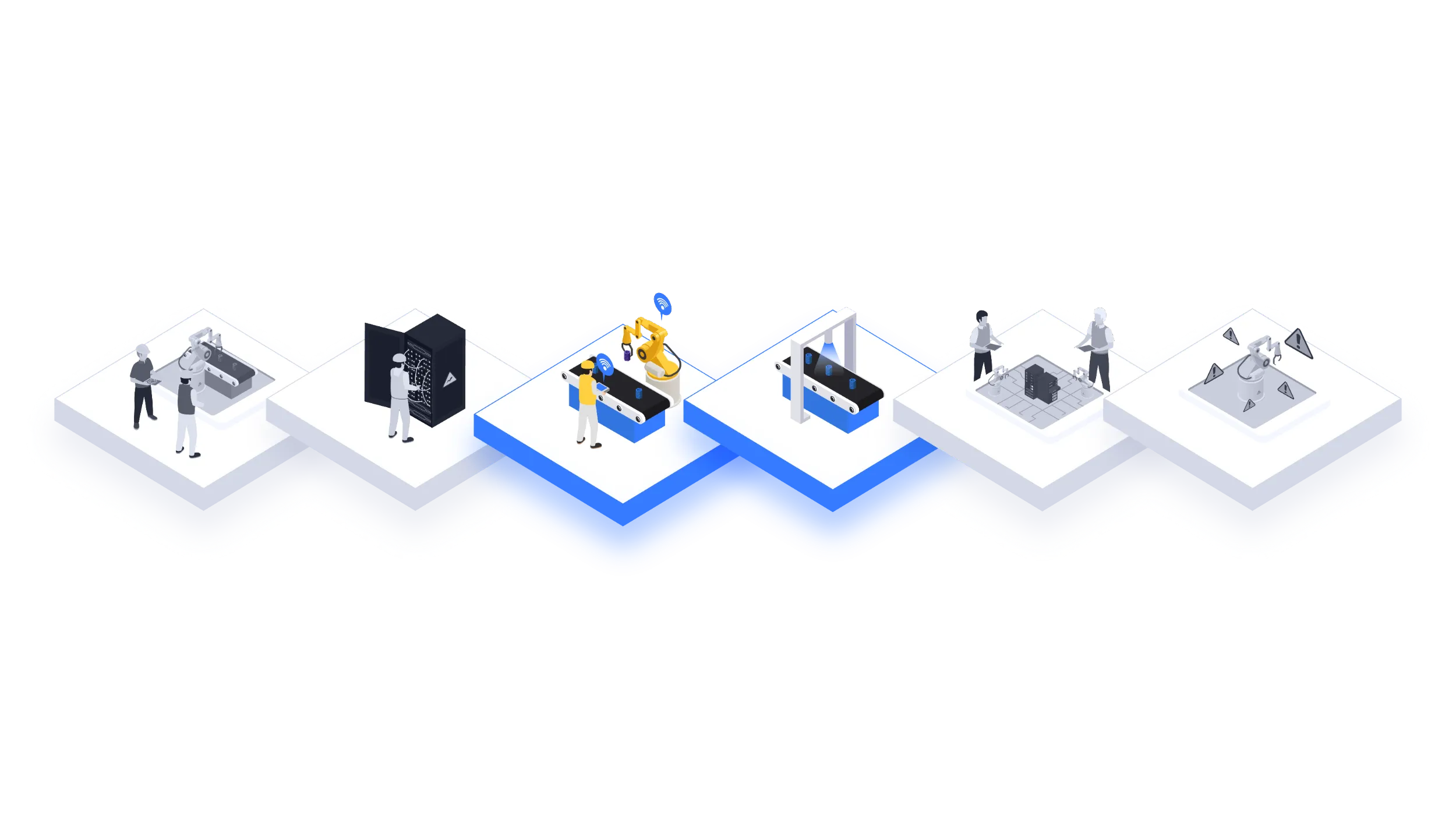 Topology
The GrabMax robotic solution consists of four main parts:
the

camera

is responsible for taking the image
the

vision controller

runs the

GrabMax platform

, on which the module handles and processes the image from the camera and defines the path for the robot
the

robot controller

receives the task to be performed via a communication interface
the movement of the

robot arm

is controlled by this robot controller
GrabMax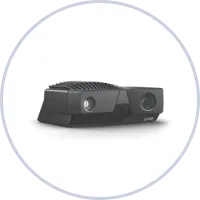 Camera, scanner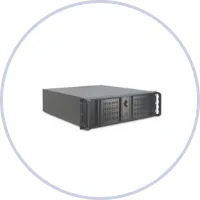 GrabMax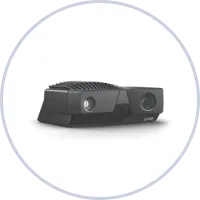 Camera, scanner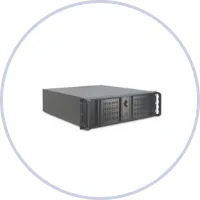 GrabMax platform
Robot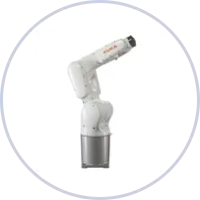 Robot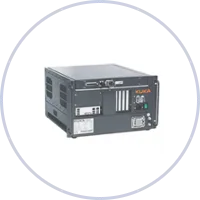 Robot controller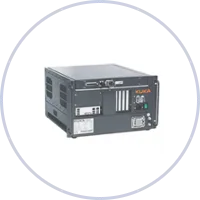 Robot controller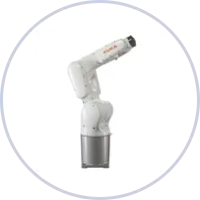 Robot
GrabMax products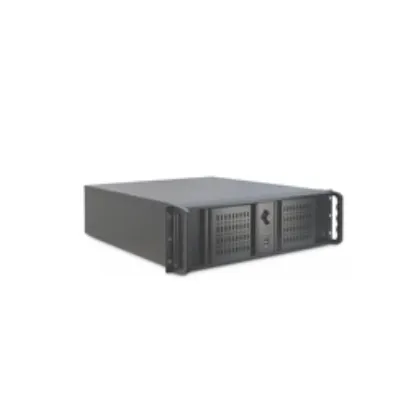 Vision controller
The vision controller communicates with the robot controller over PROFINET, EtherNet/IP or TCP. The GrabMax system supports both six-axis industrial and collaborative robots (Fanuc, Yaskawa, UR, KUKA, Doosan, etc.).
GrabMax platform
Bin picking
Automatic unloading of containers
100% efficiency
for randomly arranged objects
for items with different optical properties
avoiding collisions
object recognition and sorting
Quality control
Automatic quality control
high reliability 3D point cloud and CAD model
automatically removes defective elements from the manufacturing process
items can be classified into several categories based on quality
easily administered, clear defect reports
yields more accurate results than the human eye
Pallet unpacking
Automatic unloading of pallets
boxes, packages, crates, drums of various shapes and sizes
simple software configuration without programming
unloading pallets of different standards
sorting and relocation of different types of packages
fully automatic and semi-automatic options
Machine tending
Automatic loading of machines
the machines are loaded evenly and continuously by the robots
reliable, accurate and safe solution
reduces the need for human resources and the risk of accidents
can be used for simultaneous loading of several machines
with the bin picking solution, the item can be selected and loaded immediately
AI
Artificial Intelligence
automatic object recognition
rapid annotation
precise location and error detection
production tracking and control
automatic decision-making based on artificial intelligence
Platform
The platform can be easily configured for a specific task in the corresponding module. The process is guided from start to finish and can be set up step by step.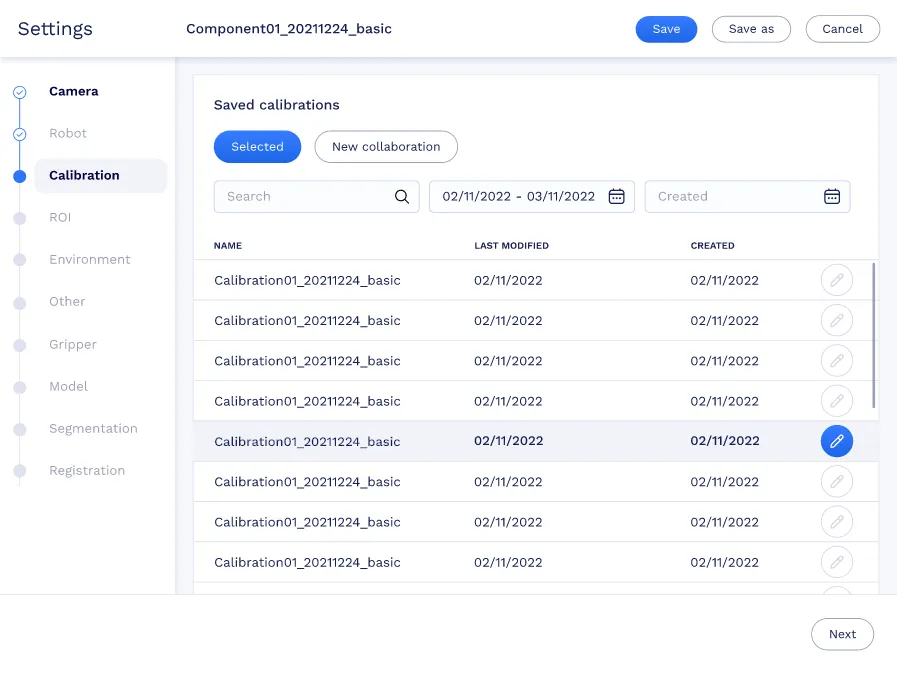 Connectable cameras and scanners
Depending on the task, the camera can be 2D, 3D, monochrome, RGB, depth or laser scanner.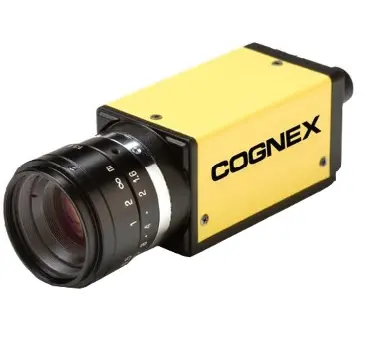 Cognex
0.01 mm pontosságig
2D feladatokhoz
minőség-ellenőrzés, gépbetöltés feladatokhoz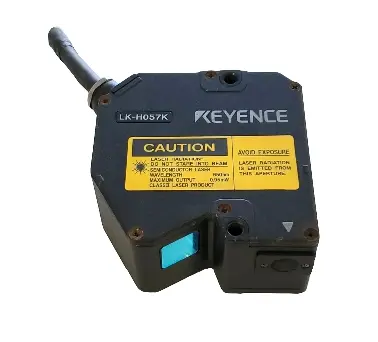 Keyence
0.01 mm pontosságig
2D feladatokhoz
minőség-ellenőrzés, gépbetöltés feladatokhoz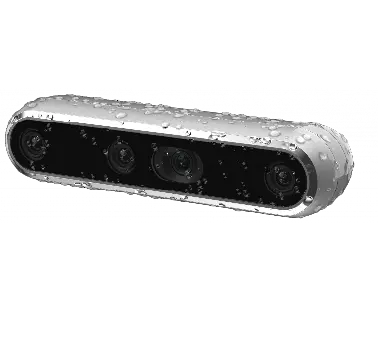 Intel
10 mm pontosságig
gazdaságos
bin picking, depalettázás feladatokhoz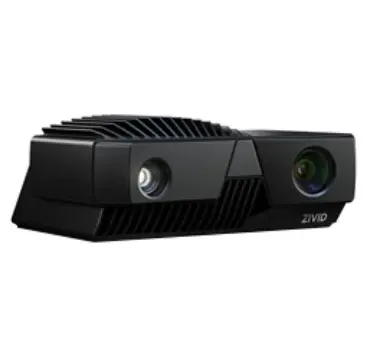 Zivid
0.8 mm pontosságig
a legtöbb bin picking feladathoz ez a kamera ajánlott
bin picking, gépbetöltés feladatokhoz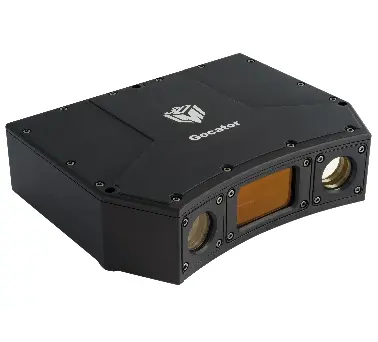 Gocator
0.2 mm pontosságig
a legtöbb minőség-ellenőrzés feladathoz ez a kamera ajánlott
gyors, kompakt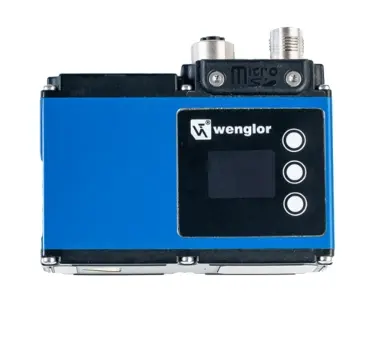 Wenglor
0.2 mm pontosságig
kevésbé érzékeny a fényviszonyokra
bin picking, gépbetöltés, minőség-ellenőrzés feladatokhoz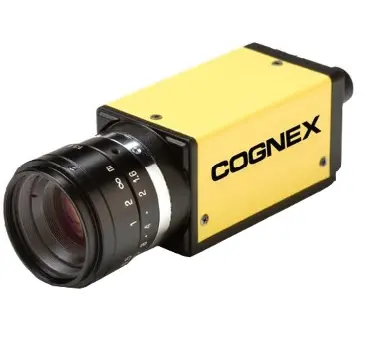 Cognex
0.01 mm pontosságig
2D feladatokhoz
minőség-ellenőrzés, gépbetöltés feladatokhoz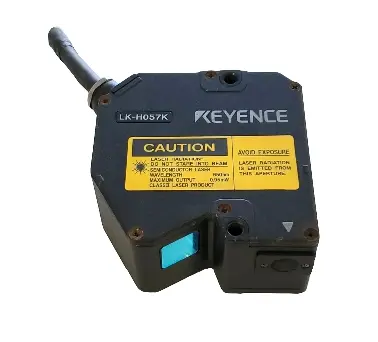 Keyence
0.01 mm pontosságig
2D feladatokhoz
minőség-ellenőrzés, gépbetöltés feladatokhoz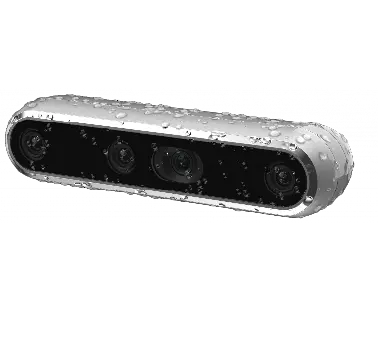 Intel
10 mm pontosságig
gazdaságos
bin picking, depalettázás feladatokhoz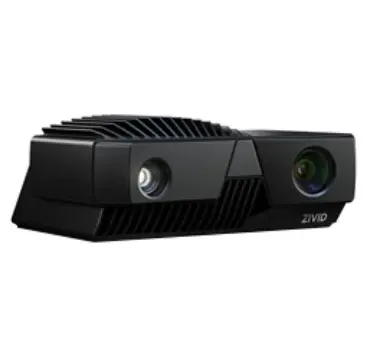 Zivid
0.8 mm pontosságig
a legtöbb bin picking feladathoz ez a kamera ajánlott
bin picking, gépbetöltés feladatokhoz